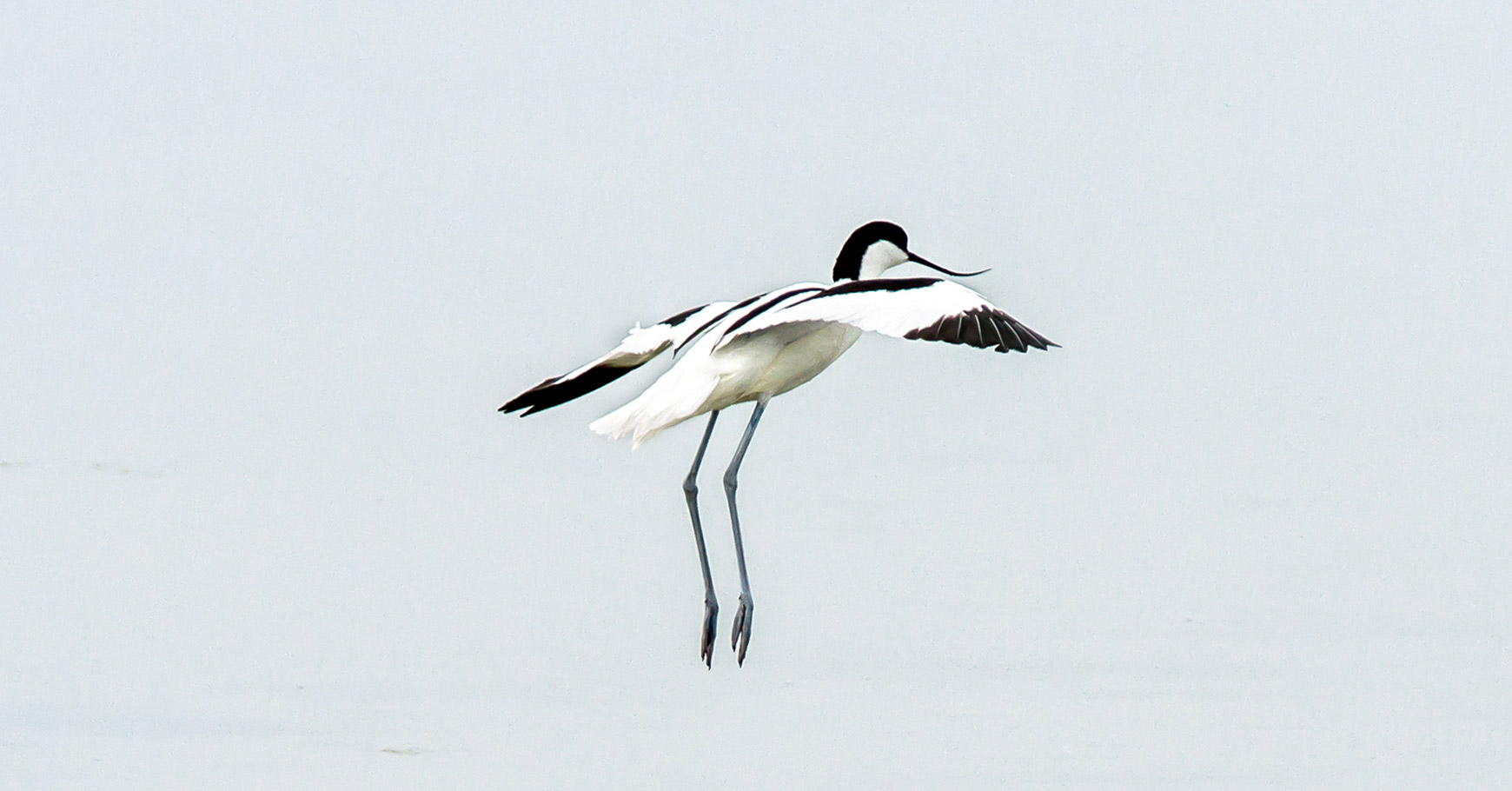 ibis fund / strategy
Mr. Graff is the managing partner of the Shorebird Avocet Fund, a deep value and special situations investment strategy. Previously, Mr. Graff was a senior vice president and portfolio manager at PIMCO where he co-managed over $4 billion across a suite of equity strategies. Prior to PIMCO, Mr. Graff was a vice president and investment banker at Goldman Sachs. During his time at Goldman, Mr. Graff advised infrastructure, industrials, and financial institution clients on over $40 billion in strategic transactions and restructurings.
Mr. Graff has an MBA and undergraduate degree in finance and management from Purdue University. He earned his CFA designation in 2012.