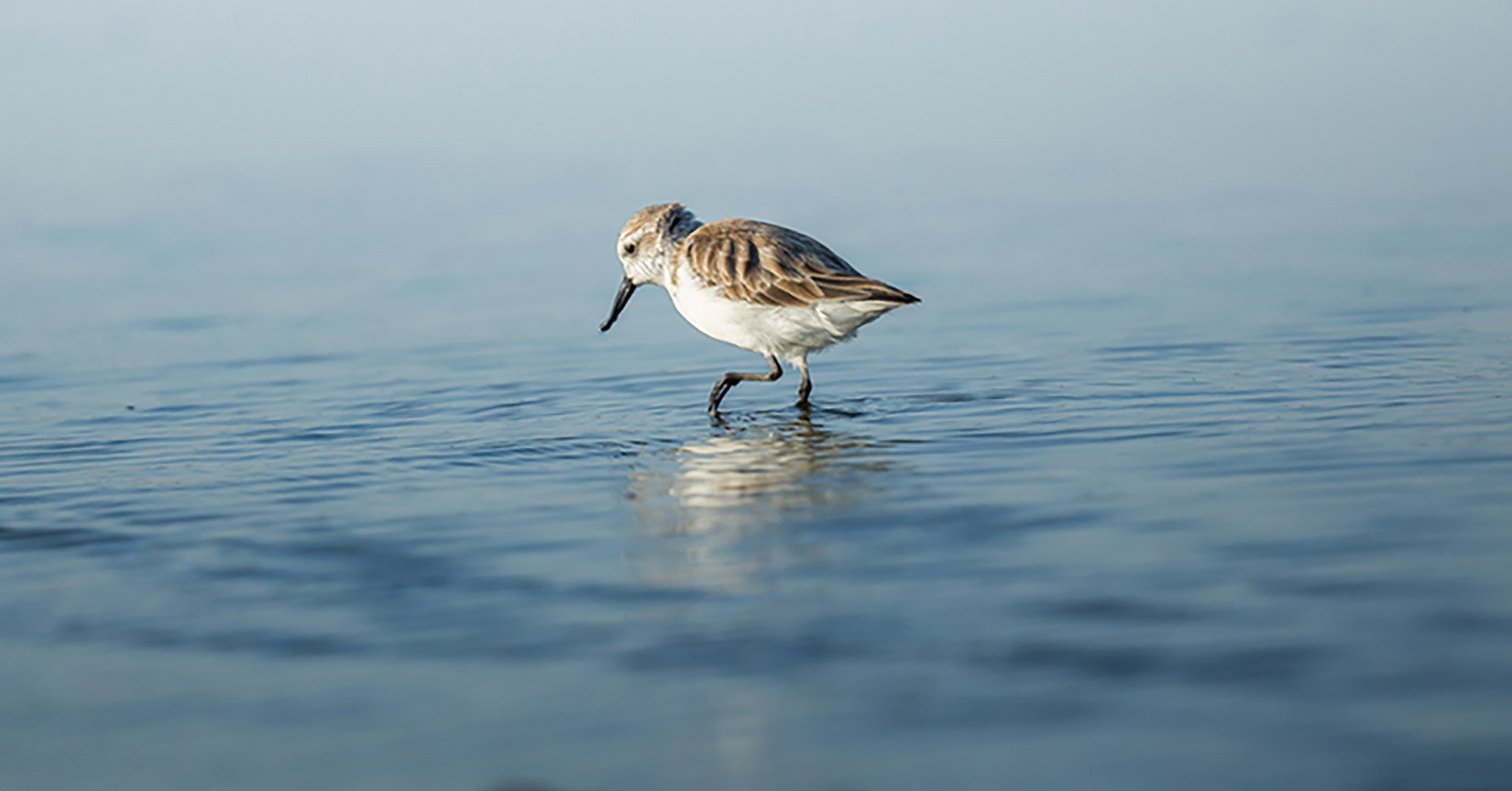 shorebird capital / overview
Shorebird Capital is an SEC registered Investment Advisor founded by Byron Fields and G.H. Kam Kronenberg III in 2016 with the goal of providing clients unique strategies designed to capture inefficiencies in the public equity markets.
The Shorebird Ibis Fund is a long/short and event driven strategy that seeks to capture short term inefficiencies in individual securities created by a news headline, data release, or press release. This strategy is frequently accompanied by our work identifying recent trends or momentum in the capital markets. We employ a strict risk management discipline and place an emphasis on keeping volatility at a minimum. The Ibis fund has been designed to generate double digit returns with little to zero market correlation.
The Shorebird Avocet fund is a deep value and special situations strategy that focuses on micro and small cap opportunities. The Avocet fund manages a concentrated long biased portfolio of high conviction ideas. The Avocet fund has been designed to generate attractive absolute returns through a market cycle.