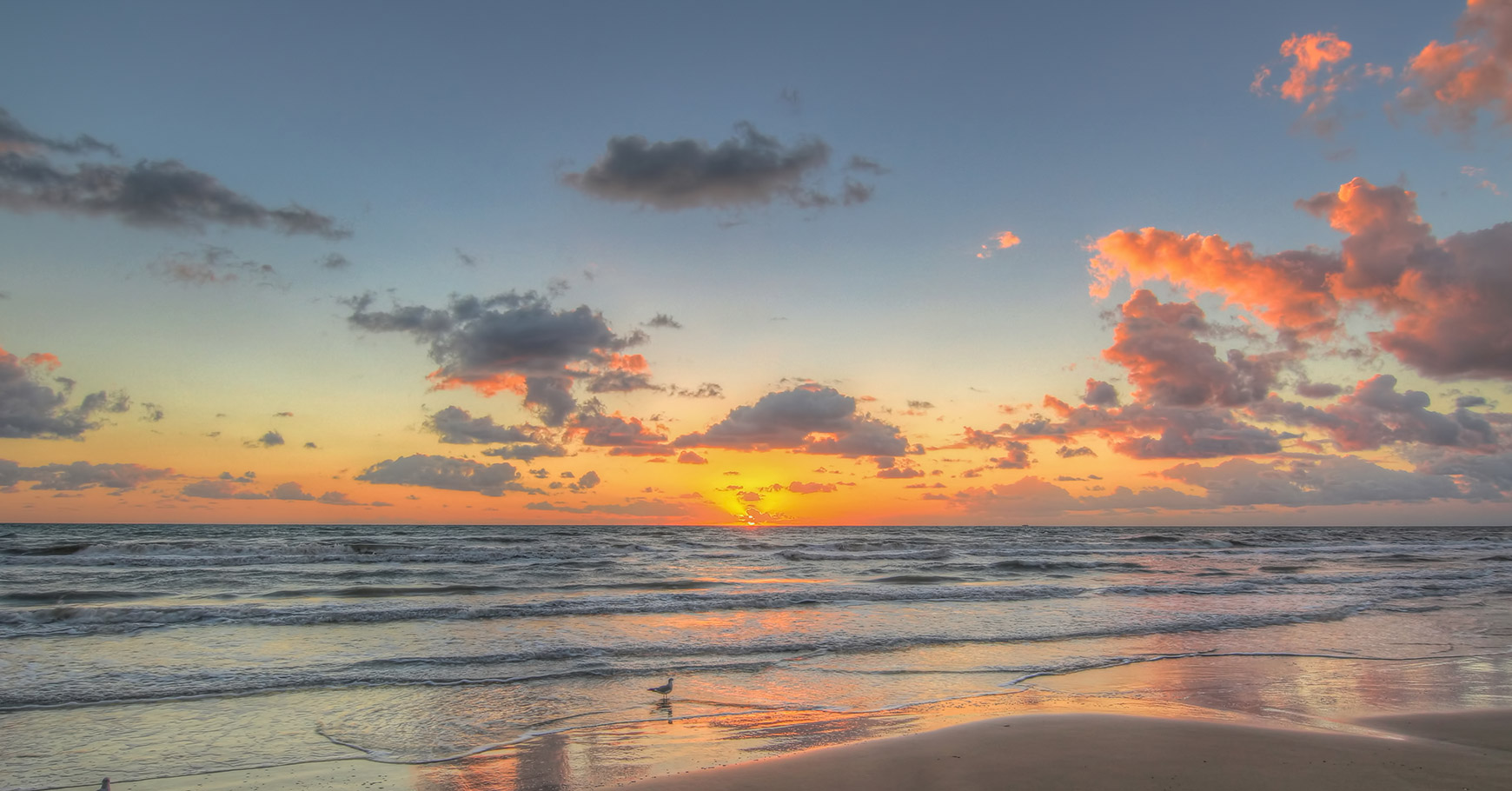 byron fields / manager profile
Mr. Fields co-founded Titleist Asset Management, Ltd in 2003 where he serves as Managing Partner and Chief Investment Officer. Titleist Asset Management has over 20 people with offices in Austin, Houston, and San Antonio. Titleist manages over $500 million in client assets held direct with custodians such as Fidelity and Schwab and trades an additional $200 million annually with over 40 counterparty relationships on behalf of clients located throughout the world.
Mr. Fields attended the University of Texas on a golf scholarship where he graduated from the McCombs School of Business with a degree in Finance. He won the Lan Hewlett Award in 1997 and 1998 for having the highest G.P.A. in his sport. Mr. Fields was on the Southwest Conference and Big XII honor roll all four years.
Mr. Fields holds the series 7, 24, 27 and 66 securities licenses and registrations with the Securities and Exchange Commission (SEC), Financial Industry Regulatory Authority (FINRA), Municipal Securities Rulemaking Board (MSRB) and the Texas State Securities Board.