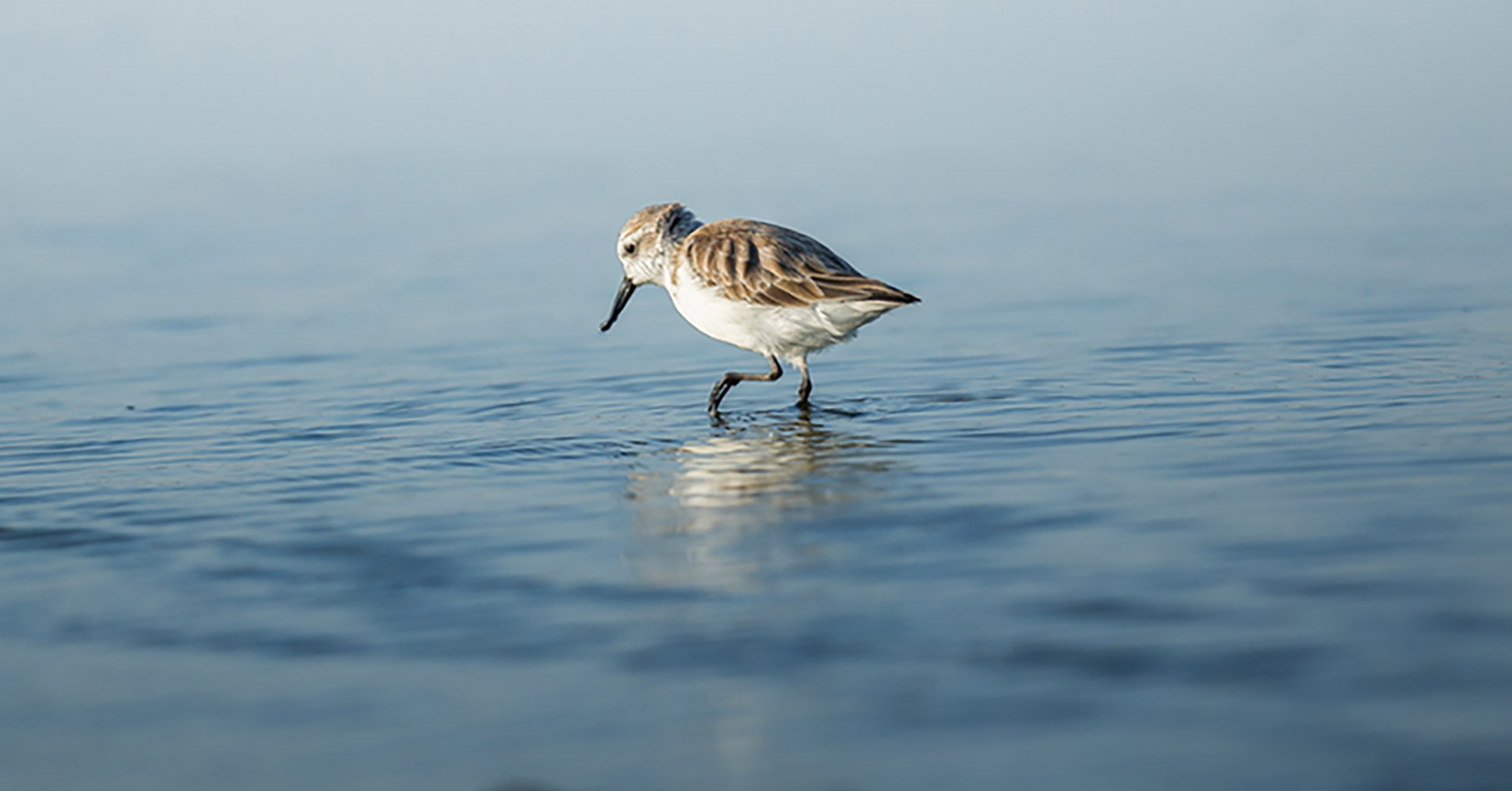 shorebird capital / overview
Shorebird believes attractive returns can be generated by owning and actively managing a mix of high-quality low-fee investment vehicles that are tactically allocated for the current economic environment. Each model is invested in publicly traded investment vehicles with the goal of reaching each client's underlying risk, time horizon and goals.
Byron Fields
Mr. Fields co-founded Titleist Asset Management, Ltd in 2003 where he serves as principal and chair of the investment committee. Mr. Fields attended the University of Texas on a golf scholarship where he graduated from the McCombs School of Business with a degree in Finance. He won the Lan Hewlett Award in 1997 and 1998 for having the highest G.P.A. in his sport. Mr. Fields was on the Southwest Conference and Big XII Honor roles all four years.
After graduating in 1999, he served as a Financial Advisor for American Express Financial Advisors. In October 2001, he decided to join CyberTrader where he was responsible for all aspects of trading operations. Mr. Fields educated clients on market mechanics, various trading strategies and risk management for retail and institutional clients.
Mr. Fields holds the series 7, 24, 27 and 66 securities licenses and registrations with the Securities and Exchange Commission (SEC), Financial Industry Regulatory Authority (FINRA) and Municipal Securities Rulemaking Board (MSRB).
Austin Graff
Mr. Graff serves as Managing Partner and Co-Chief Investment Officer for Titleist Asset Management. He is also the Portfolio Manager for TrueShares Low Volatility Equity Income Fund (DIVZ), a publicly traded US Dividend ETF. Before joining Titleist, Mr. Graff was a senior vice president and portfolio manager at PIMCO where he co-managed a suite of global dividend strategies. He was previously a vice president in investment banking at Goldman Sachs where he advised infrastructure, industrial, and financial institution clients on strategic transactions and restructurings totaling more than $40bn. Before this he was a financial analyst at the Indiana Finance Authority where he worked on multiple transformational projects, helping to finance key initiatives for state and local governments.
Mr. Graff has over 17 years of investment experience. He holds an MBA from the Krannert School of Management at Purdue University and a bachelor's degree from Purdue University. He earned his Chartered Financial Analyst (CFA) designation in 2012.